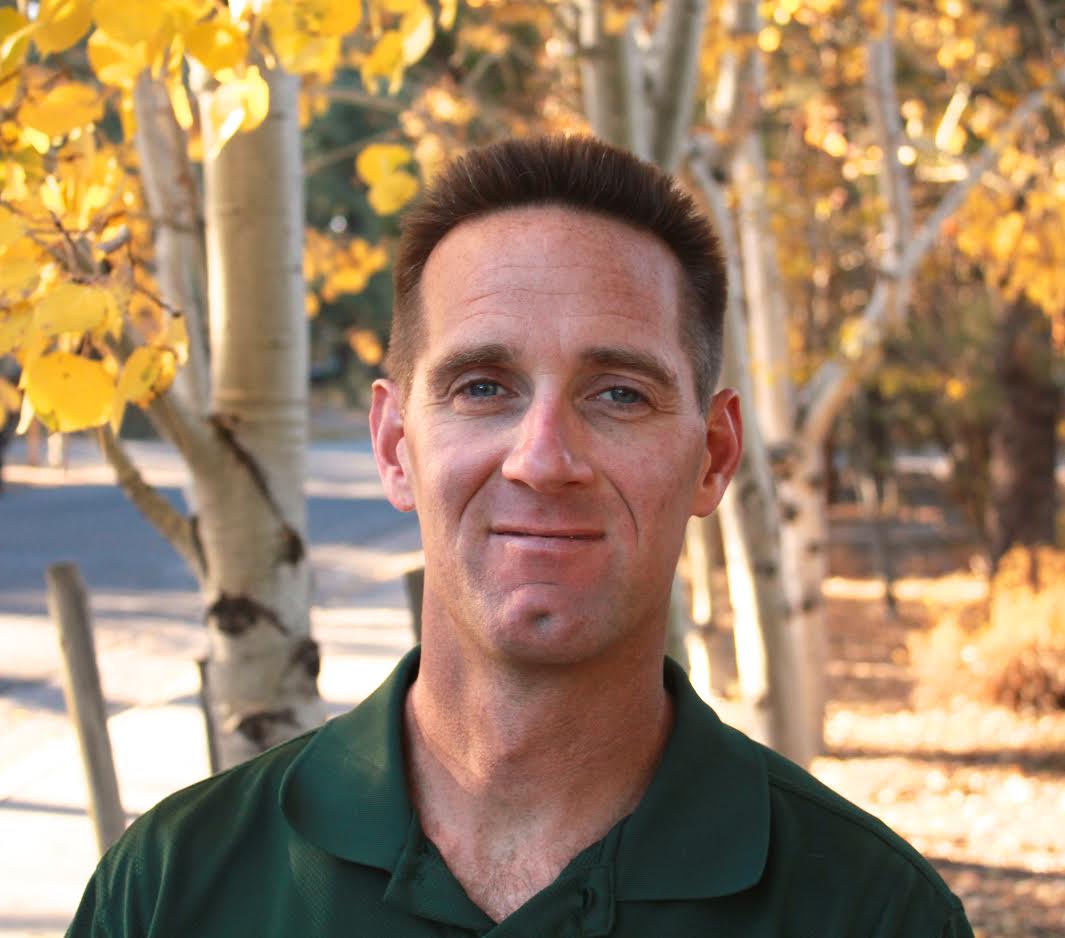 Meet Dr. Shannon Peacock!
Shannon is driven to serve the Truckee Tahoe community by helping people reach their health and wellness goals. Through chiropractic, deep tissue therapy, corrective and rehabilitative exercise, nutritional counselling and mindfulness Shannon works to find the root cause of pain, getting people back to their life and activities as quickly as possible.
Shannon is Webster Technique certified as well as a certified Yoga teacher. He has a passion for nutrition and continues to educate himself in all aspects of health to better help people reach their optimal wellness.
When not treating, Shannon enjoys any and all outdoor activities, motorized or self-powered, walking with his dogs, meditation, cooking and eating good food with good people.
Shannon and Spencer will work closely together to continue offering an array of services and treatment options. Chiropractic care will be available Monday through Saturday, with increased flexibility for same day appointments.